Unique Times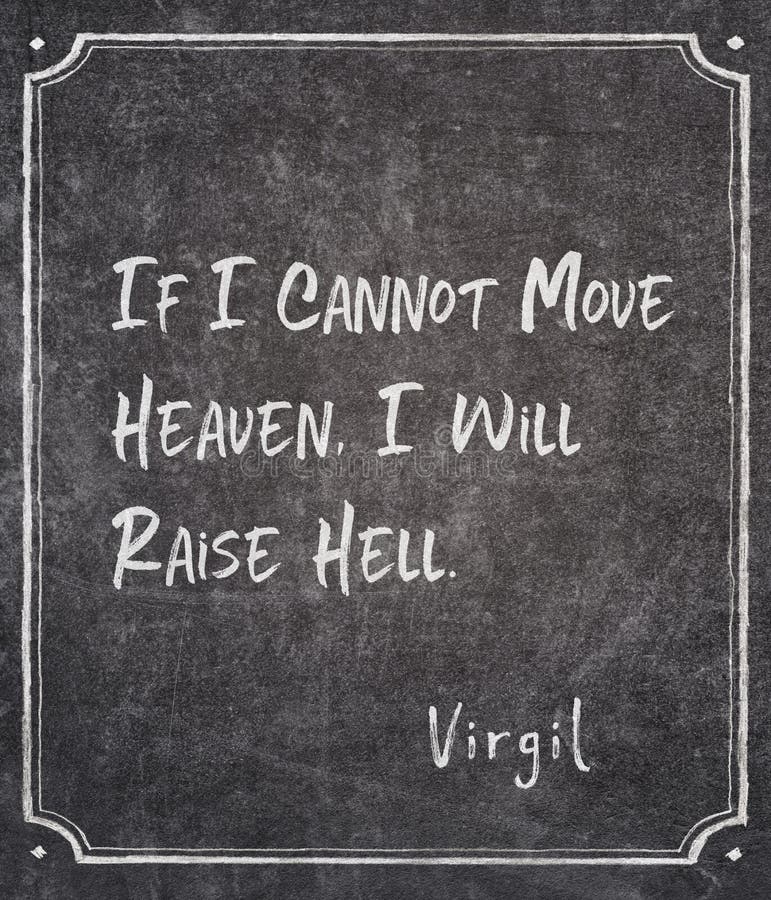 Hi All,
Welcome to Fri-Yay Funday Collab post When Heaven Meets Hell!
Once every so often your path crosses with someone that you might never be friends with. You are from complete opposite sides of the coin, or are you? You can't explain it but there is sheer delight in the irreverent, and light heartness of deep issues that the other person would say "It's not that deep". They make you laugh even though you might not comepletely get their "warped sense of humor" (no judgement there 🤣), or making fun of issues of importance. And they don't get your esoteric heavenly ways. Men are from Mars and Woman are from Venus. We all know this is true. In this case, He is from Hell and I of course, am from Heaven. 🤣 🔥😇
Can they ever meet in the middle and find equal playing ground?
Step out of your…
View original post 1,066 more words